Custom Metal Castings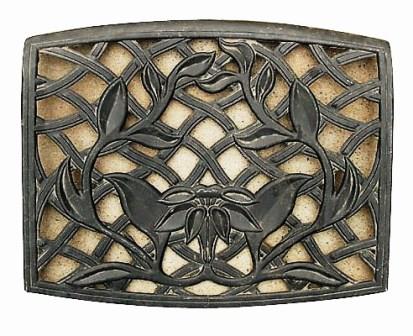 Cast Aluminum Panel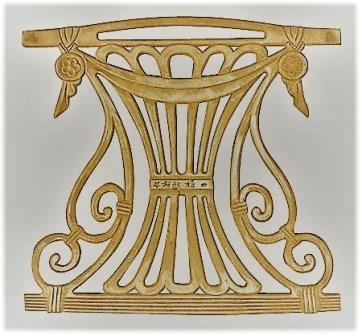 Aluminum Cast Chair Backrest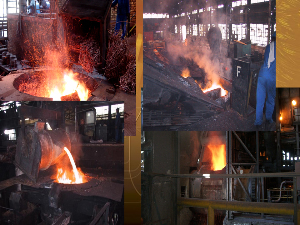 Custom Metal Casting Furnaces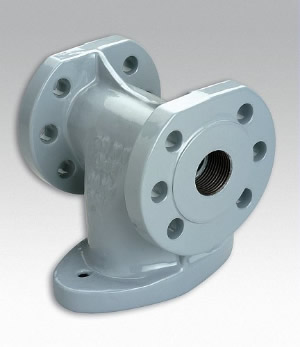 Custom Metal Cast
When you need a metal part that's both accurate and inexpensive, metal casting is an ideal choice. Whatever type of casting you need, our staff at Deeco Metals and engineers at our casting foundry, will analyze your particular requirements and recommend the most effective and economical casting method, metal alloy.
We specialize in a wide range of custom metal cast parts as mentioned above and include:
Electric Motor Housings
Gear Boxes
Pump Housings and Parts
Valve Bodies and Parts
Fire Sprinkler Frames
Fire Sprinkler Parts
Architectural parts
Marine parts,
Sporting equipment parts,
Other industrial and commercial components and parts.
Request a quote for custom metal castings. Contact Deeco Metals to schedule a consultation at 1-800-BRASS-84. We offer technical and design assistance to help ensure that your finished parts are as strong as they can possibly be. Deeco Metals specializes in several different casting methods; learn more about our casting processes to learn which is the best choice for your part.
Additional Casting Services
In addition to the casting operation, we also offer value-added services such as full or partial machining components and surface conditioning such as:
Plating (all types such as Chrome, nickel, flash copper, brushed finish, oil bronze finish, etc.)
Powder coating
We also offer semi or fully assembled parts or sub-assemblies.
Deeco Metals Foundries: Quality Assurance
Our foundries have established an effective quality assurance system and have ISO standard certifications that ensure parts are produced accurately and in compliance with ASTM & SAE standards. Our plants use Optical Comparators, hand-held measuring devices, spectrometers and other quality or mechanical measuring equipment to inspect all the metal castings and parts Deeco sells to all our USA customers.
Contact Deeco Metals for your Custom Metal Castings Needs
Request a quote on custom metal castings, or contact Deeco Metals to learn more.